apps
Here are free web apps that we've created to serve a variety of purposes.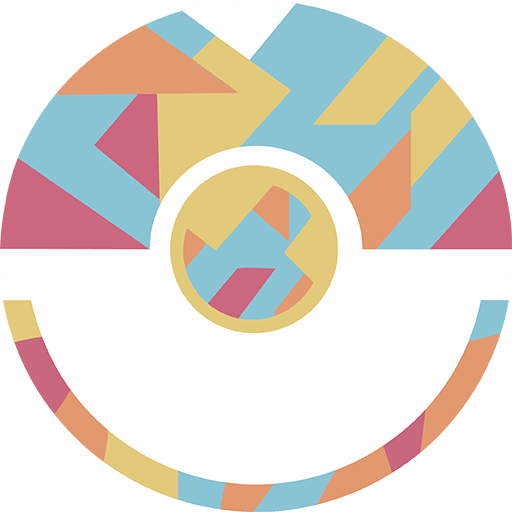 Pokémon EV Optimiser
An app intended for competitive Pokémon players, the Pokémon EV Optimiser was designed to help players find the best defensive EV spreads for their Pokémon. Over the years, it has been upgraded with a bevy of features, so that it can factor in considerations such as speed EV investment and attack survival into its optimisations.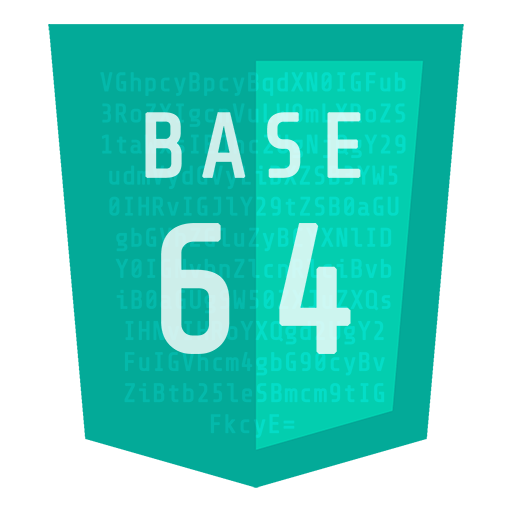 Base 64 Converter
A lightweight application designed to convert text strings and files into the Base 64 format. All of its code runs in the browser, which means that no data is sent to us during the encoding process.
The application was explicitly designed to be as simple as possible, because many of the alternatives online are full of clutter and visual bloat.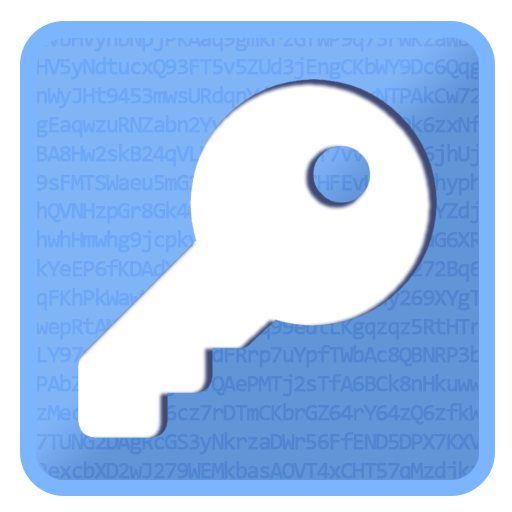 Password Generator
An online password generator application, used to generate a variety of strong, secure passwords.